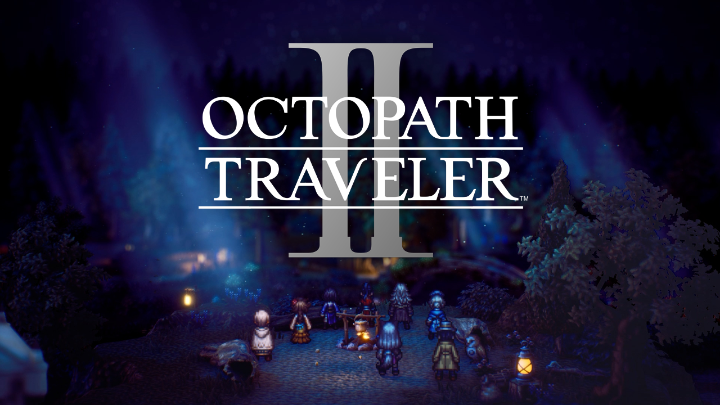 The next Nintendo Direct has gone by and there were quite a lot of big announcements this time! As always, brief notes here only so feel free to check out the direct for all the big announcements. Let's go!
We started off with a big one, a new Fire Emblem game! Fire Emblem: Engage which seemingly has you playing as a Dragon for once in the series and will have you use the ghosts of previous popular characters in the series to fight alongside you, very cool idea! Fatal Frame is having one of it's modern japan-only titles released in the west for the first time so nice to see Japan sharing for once. A Fist of the North Star's boxing fitness game which is hilarious and also oddly fitting, I guess maybe some weebs can finally get the Goku body they always wanted.
Next up is perhaps the biggest announcement for me, Octopath Traveller 2! I adored the first game and so the sequel, which is coming out next February, cannot go into my library soon enough! A bunch of new N64 games is also coming to the Switch online service including Goldeneye of all games! With online play to boot, that will be an interesting one. They also announced a brand new Pikmin game coming out next year which will brighten up the life of anyone who is a big fan of that series! And a Kirby remake from one of his earlier adventures for Switch too, including local and online co-op, good times for Kirby fans these past few years.
Finally we of course got the big Zelda reveal, this time showing off the full title of the game; The Legend of Zelda: Tears of the Kingdom, and it's coming out next May, a long time away but we now finally have a date so people can clamber for then! I for one am very looking forward to it and I hope it lives up to the legacy that Breath of the Wild has left it.
Overall I'm happy with this Direct. There may have been a few too many Farming Sim JRPG's for my liking but aside from that the big announcements were big and I'm just over the moon that we have a new Octopath Traveller. As always check out the official stream if you want to see absolutely everything announced. That's all for now, and as always. It's not just a game, It's a Life.