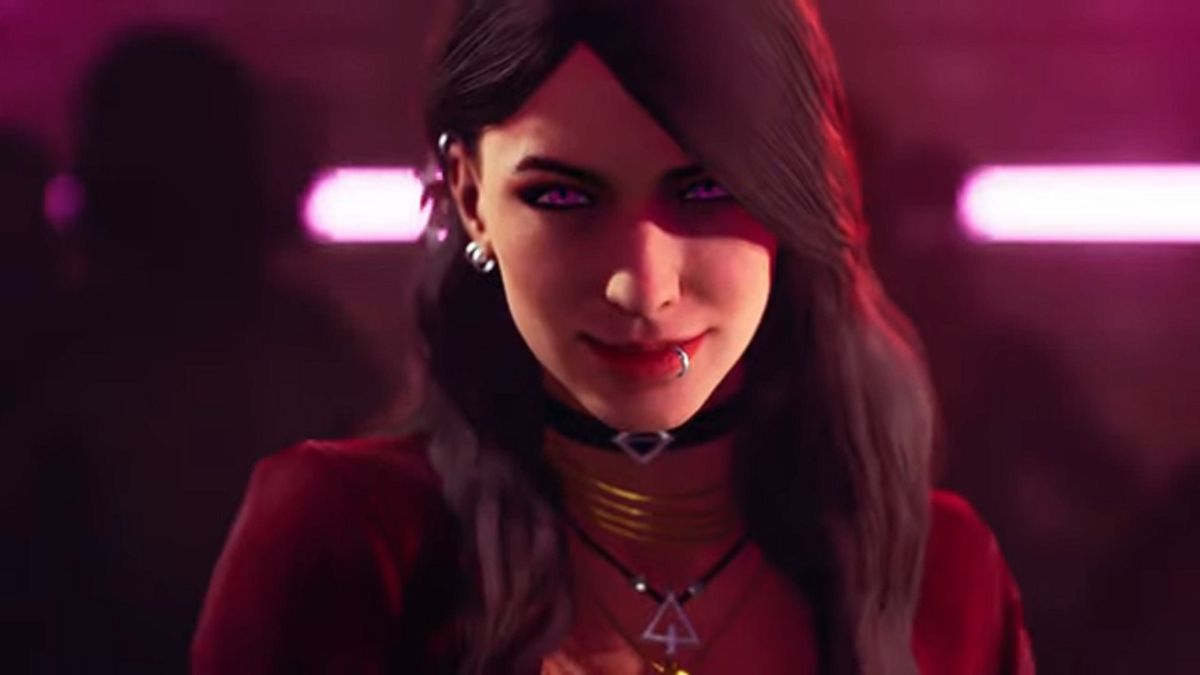 We're talking about Vampire: The Masquerade Bloodlines 2 again, feeling more Fallout 76 vibes here. In an end of year earnings report from Paradox Interactive, the publishers of this game, they confirmed that not only will the game be delayed once again out of 2021 but that the original development team, Hardsuit Labs, has been booted off the project and instead another completely seperate development team will take control of the project from now on. Talk about a massive upheaval.
This type of action speaks loud when we take into consideration the amount of delays and troubles that the development of this game has had with many members of the team being fired or leaving the project, I'd be surprised if the game does get released that it doesn't immediately catch fire when booted up. For now Paradox hasn't confirmed who is taking control of development for now but I'll be interested to hear all about the behind the scenes drama once the game eventually comes out, or even if it doesn't.
That's all for now, and as always. It's not just a game, It's a Life.