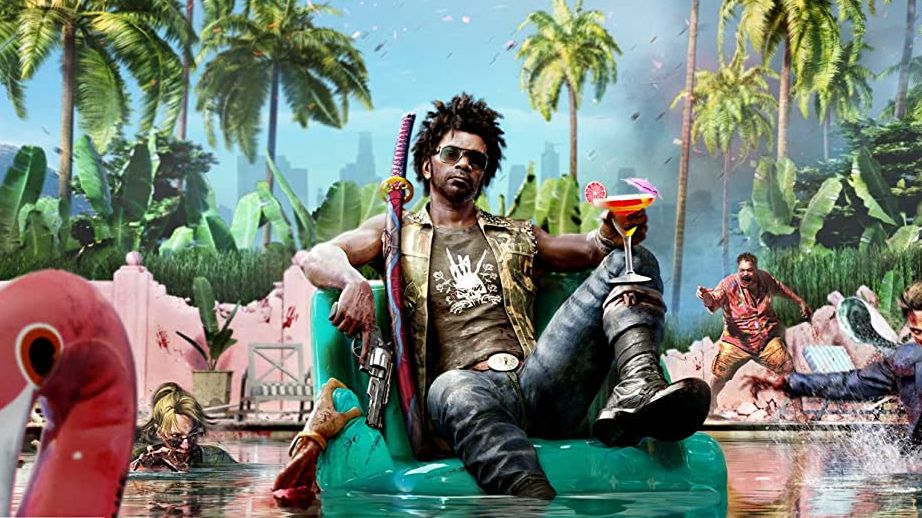 It's been a long time since anyone has talked about Dead Island 2, the long awaited sequel to the co-op focused zombie survival game but lo and behold we now have not only a new trailer but also a release date, February 3rd 2023.
This game has been in development hell for a while now and hasn't seen the light of day in many years but with this new trailer we will finally be able to see what has been going on at Deep Silver over all these years. While I only played a bit of the original Dead Island I did enjoy myself so I'm looking forward to seeing exactly how it differs itself from the first game, I hope there's more zombies!
That's all for now, and as always. It's not just a game, It's a Life.