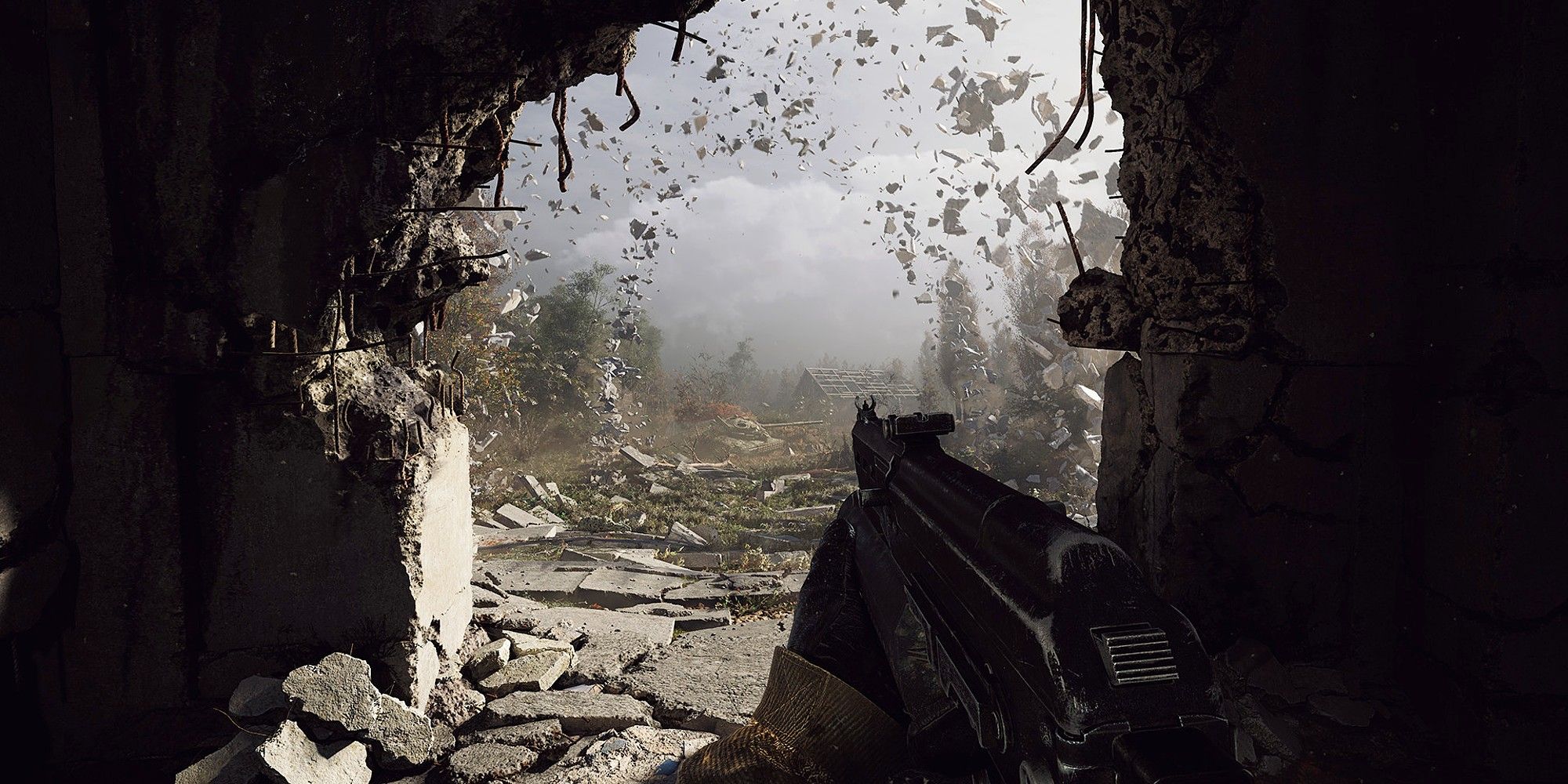 Stalker 2 has had a bit of a trouble development and with the war in Ukraine still continuing on this has led to massive issues and relocations for the developers of the game. Understandable then that we have been officially told now that the game is being delayed until 2023 which quite honestly is very understandable.
It's a shame for many people but quite honestly I'm all for the delay. Considering that these poor people escaped from a literal warzone and are still intent on creating their personal game project is very commendable. I for one will be happy to see when it finally comes out and hope that the development team take as much time as needed to get the product finished. Dealing with grumpy and inconsiderate gamers is nothing compared to dealing with actual soldiers in your country committing warcrimes.
That's all for now, and as always. It's not just a game, It's a Life.