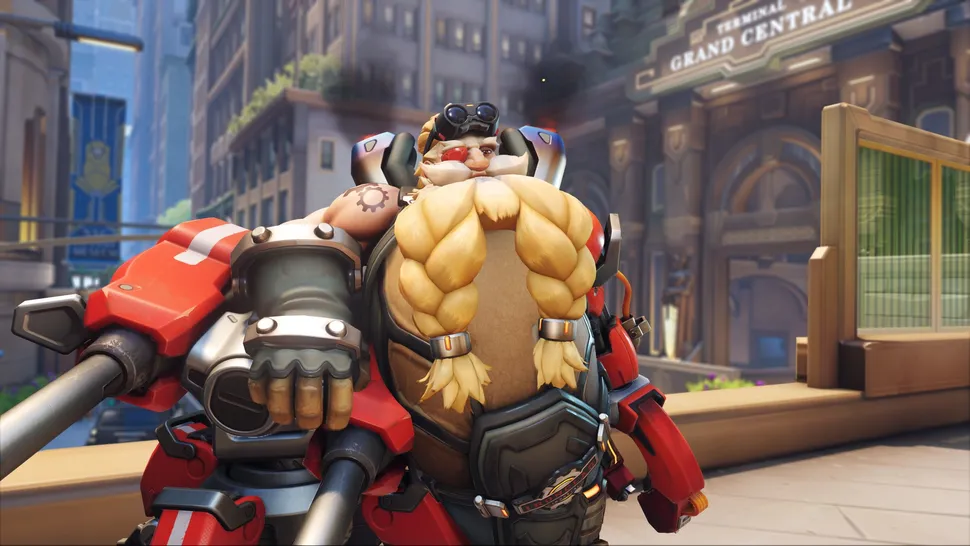 Activision Blizzard recently gave us details on Overwatch 2 and the changes it would be making to the core multiplayer surrounding the title, some of which have caused discontent among the fans.
We of course got a look at some of the maps and the changes that have been made to them and we saw plenty of character redesigns too. The biggest things to take away from all of this however is that the game is changing from a 6v6 shooter to a 5v5 system in which it will be two DPS, two Support and now only one tank.
Now the reasoning for this makes sense in a way as they want to emphasise the importance of a tank in a competitive environment however this change comes with two massive downsides which the fans have pointed out. Firstly with there only being one tank slot now it will almost be certain that you will be forced to pick a tank with a shield such as Reinhardt or Orisa as the shielding aspect is so useful for protecting your team that picking anything else will make you a less useful tank overall. The Overwatch team have stated they are making changes to existing tanks to help balance them out more and make them 'more aggressive' so we will see if these changes help. Secondly for competitive teams they now have the awkward situation of having one too many team members as their off-tank slot now will be rendered rather useless by these changes. There will be some big changes in competitive Overwatch that's for certain, I wonder if this will set a precedent.
Aside from all of this not much else was revealed including still no release date so I suppose we will just have to wait and see to find out more about this project and whether it will bring back the golden days of Overwatch. Time will ultimately tell. That's all for now, and as always. It's not just a game, It's a Life.