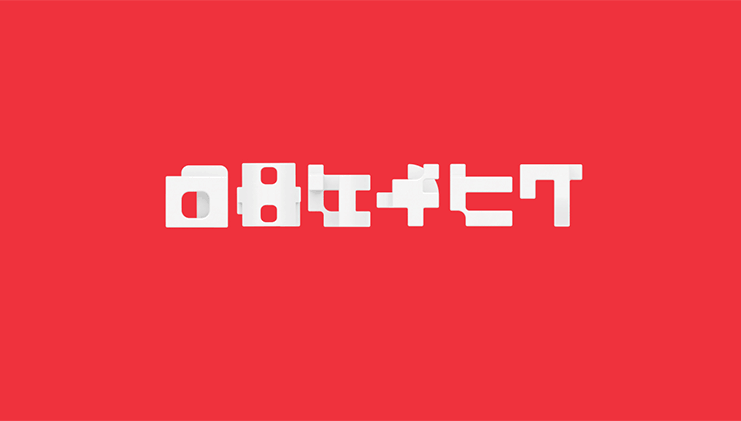 It's been quite the journey for Mojang as they started off from just one man, that man then left and now the company is responsible for one of the biggest games in the world, quite the accomplishment.
Perhaps it's natural then that the game company is looking to expand their horizons as not only do they have a new rebranding campaign active but they even have a new title too, Mojang Studios (how professional). The company has also stated that they are looking beyond their current scope of Minecraft related games and have a lot in store for us in terms of diverse games that they plan to both publish and develop. I must say it's nice to see the company doing well as despite many turning against them when they were bought out by Microsoft I still think that they're alright, or at least they haven't done anything terrible thus far. Here's to a succesful future!
That's all for now, and as always. It's not just a game, It's a Life.