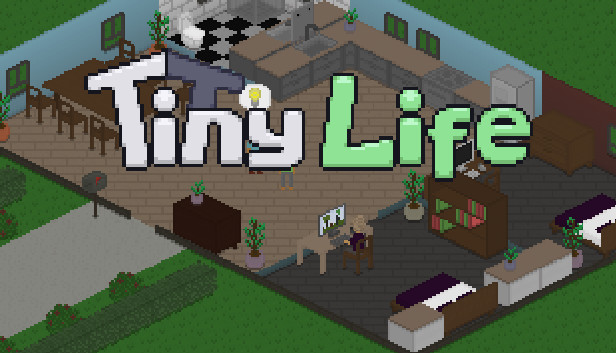 I love games that attempt to be Indie versions of already existing and popular games, and it seems many others agree with me as this cute game just came out on Steam Early Access, Tiny Life.
As you can probably tell from the screenshot above and the name, this is very much a pixel-version of The Sims with all the life simulation gameplay that you would come to expect. However this ambitious title also comes with a bunch of other features that Sims fans have been wanting for years such as a fully open-world neighbourhood allowing you to simply walk to other people's houses and even the ability to apply pronouns. It's a cool wee game and it even has a free demo you can check out on it's Steam page right here! So if you're a fan of this genre be sure to check this out, who knows, you may even like this more than the original.
That's all for now, and as always. It's not just a game, It's a Life.