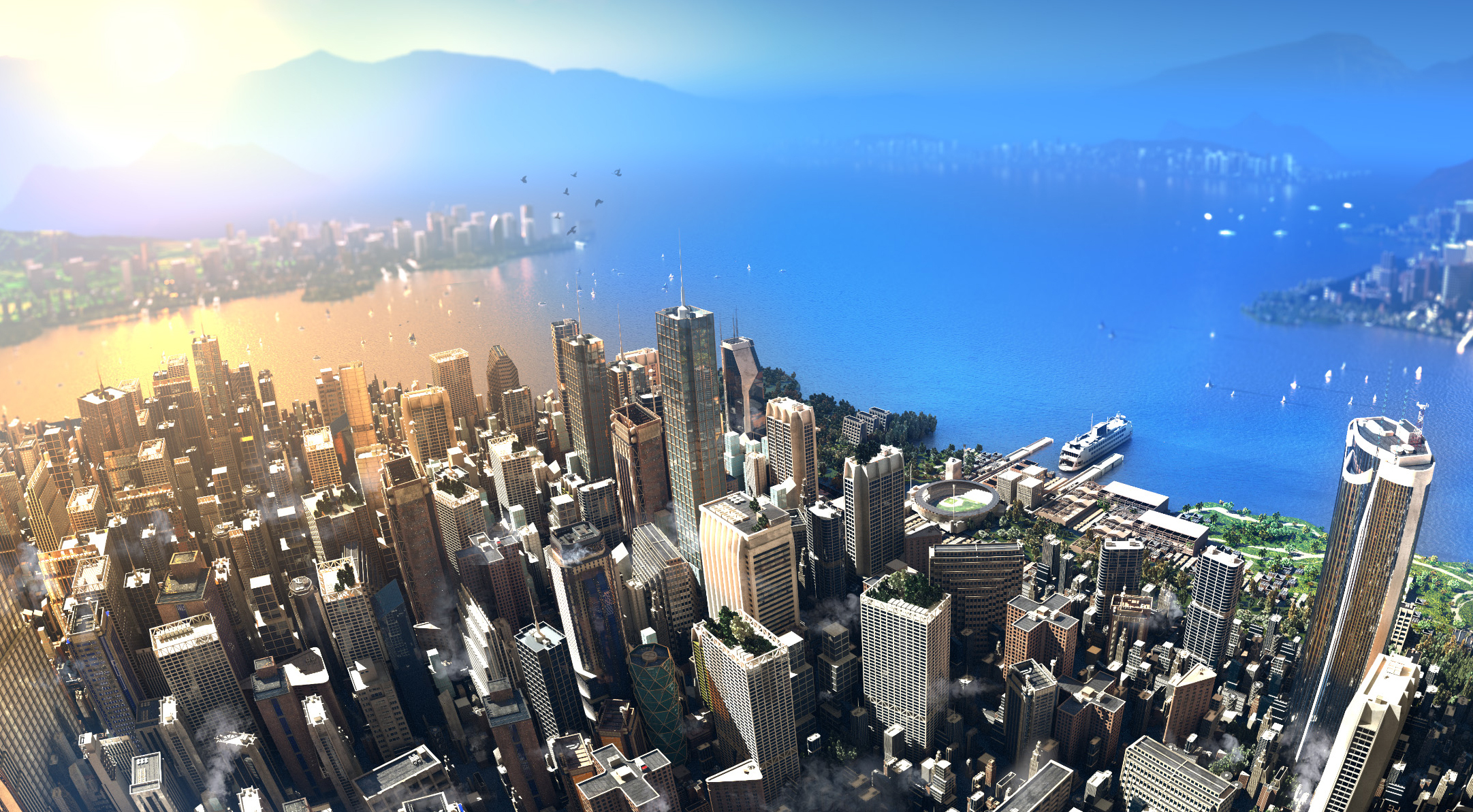 Paradox Interactive have done it again as they, along with Colossal Order, have announced a sequel to their smash hit Cities: Skylines that is set to come out at some point later this year.
The original game essentially filled in the niche of city-building games left behind by Sim City as the latest entry in that series crashed and burned hard. The new game will apparently feature larger cities, more details disasters and environments, more detail and interactivity with individual citizens and plenty more. It certainly seems like a sequel that has many people who enjoy this niche genre very excited and I am all for it. Personally it's not my cup of tea but my brother is a huge fan of city builders so I'm sure he is very excited for this. Not many other details have been revealed thus far but the fact it comes out this year is sure to keep people very happy who have been anticipating this title for a long time.
That's all for now, and as always. It's not just a game, It's a Life.