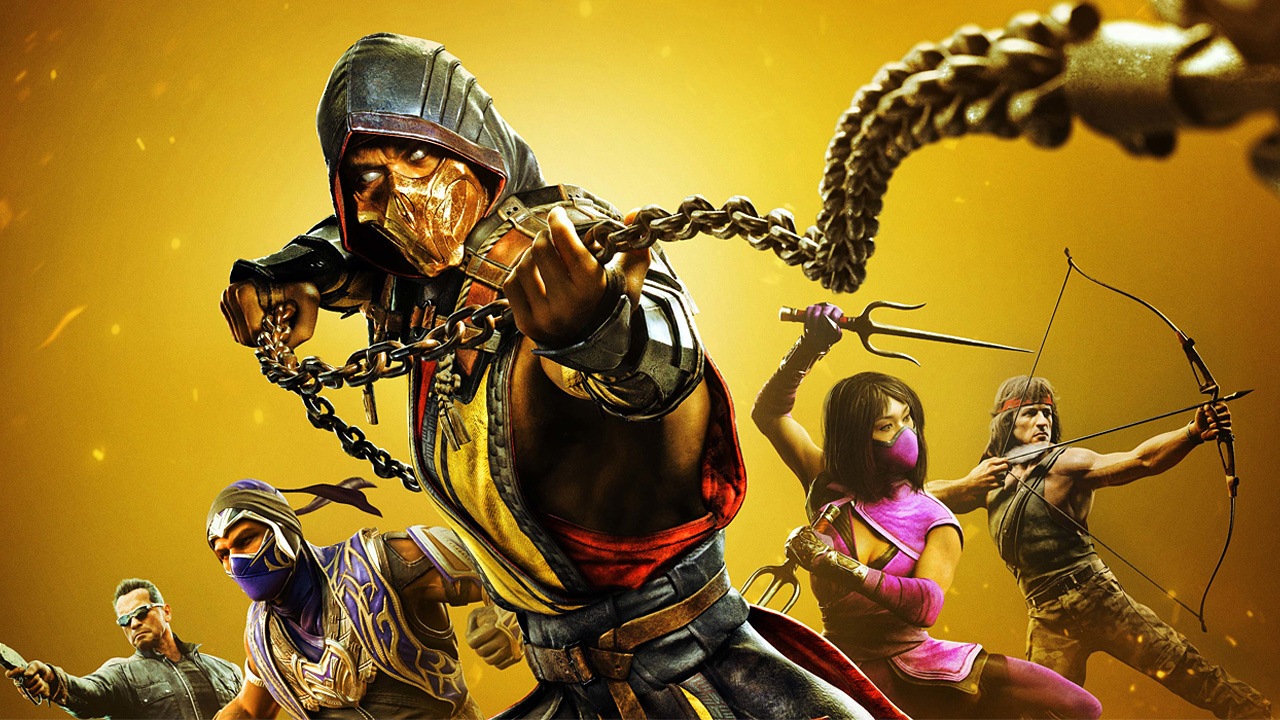 Netherealm has been teasing information about the new Mortal Kombat non-stop and it's most recent tease has people thinking this is yet again another reboot of the franchise, they've only done this like… twice already?
The teaser comes in the form of a video showing increasing numbers, clearly marking the numbered entries in the series, before reverting back to 1, which combined with the whole story timeline reset in the previous game is pretty clearly showing what the developers are aiming for this time. Though considering the timeline of the past Mortal Kombat showed it crossing over with everything from The Terminator to Jason who even knows what the continuity is now.
Regardless I'm sure Mortal Kombat fans will be happy to sink their teeth into the next entry, and so any news will be greatly appreciated. Let's just hope this one isn't stuffed full of microtransactions. That's all for now, and as always. It's not just a game, It's a Life.