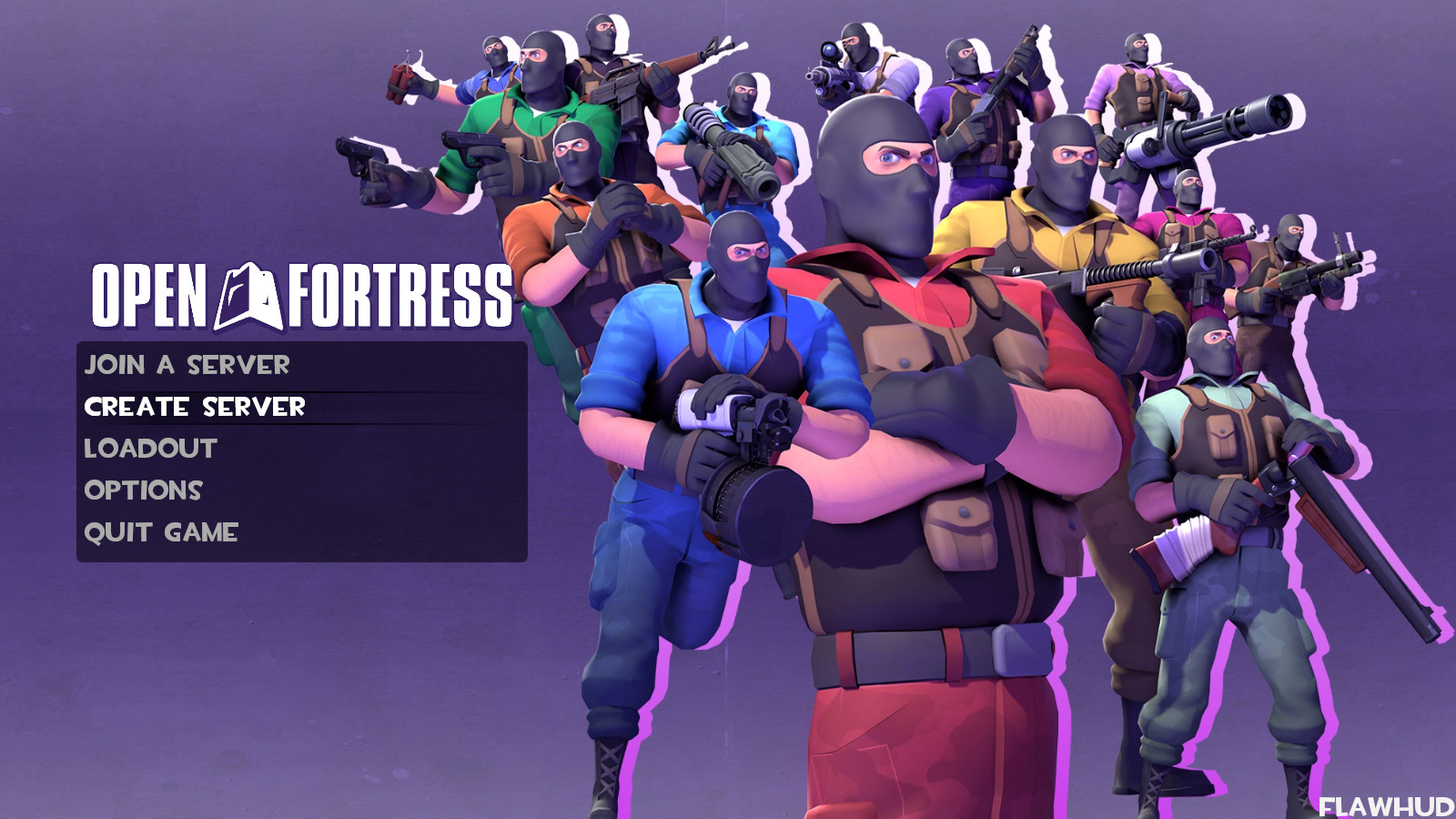 Valve have always had a tendency to appreciate and directly work with modders in order to support their development and encourage the continued use of both their games and their engines as platforms of creativity. Many modding teams have even sold games made using Valve's own assets which is a crazy concept to think about for most game companies.
Now however something interesting is happening and we don't quite know what it is. 2 massively popular Team Fortress 2 mods/clients, Team Fortress 2 Classic and Open Fortress, have both had their download links temporarily removed and the projects have seemingly been halted. Many people are of course worried however the mod creators themselves have stated that this is all due to an "Arrangement with Valve". How mysterious…
This is most likely just a precursor to these mods being given official Steam Store pages and as such is nothing to be too excited about however there are some that see this as something bigger. Perhaps Valve are thinking of adding legacy servers to the game or maybe something even more exciting is in the works. Regardless at the moment it's nothing to be worried about and that this will actually be good news in the long run. I suppose we shall just have to wait and see what Valve has in store for us!
That's all for now, and as always. It's not just a game, It's a Life.