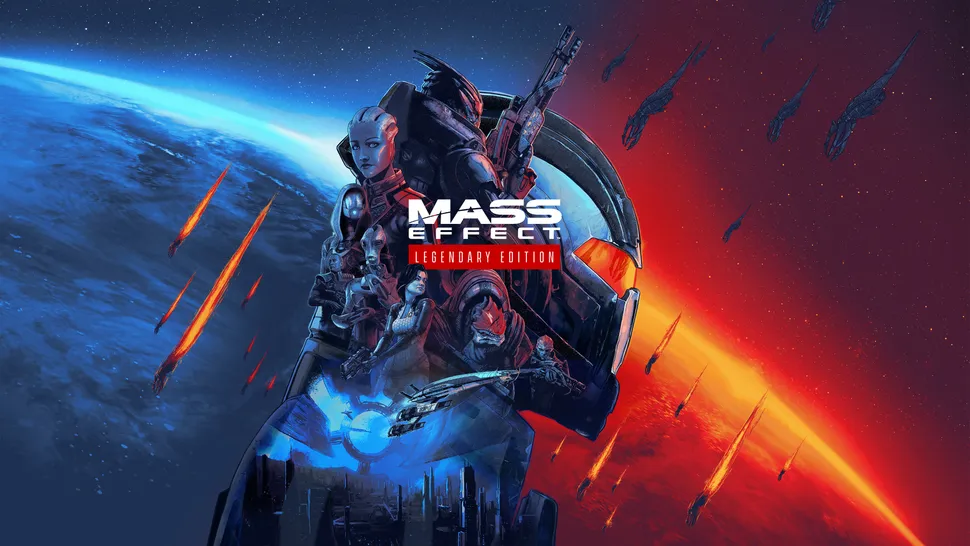 With N7 day just passing we finally got confirmation of the rumours that the entire original Mass Effect trilogy was being remastered for current generation consoles and PC, one of the worst kept gaming secrets lately.
The game titled 'Mass Effect Legendary Edition' will come with all the DLC and promo material for each of the 3 games and the developers have stated that with this remastering they aim to 'modernize the experience' which implies to me that there will be gameplay changes. Personally for myself I hope they make changes to the combat system in the first Mass Effect as playing it again today is… not great. Still if they can do so then this will be a sure buy, although I'm still waiting on a price point before I pick this up for the PC. The game is set to come out next year in the spring so keep an eye out for that!
That's all for now, and as always. It's not just a game, It's a Life.