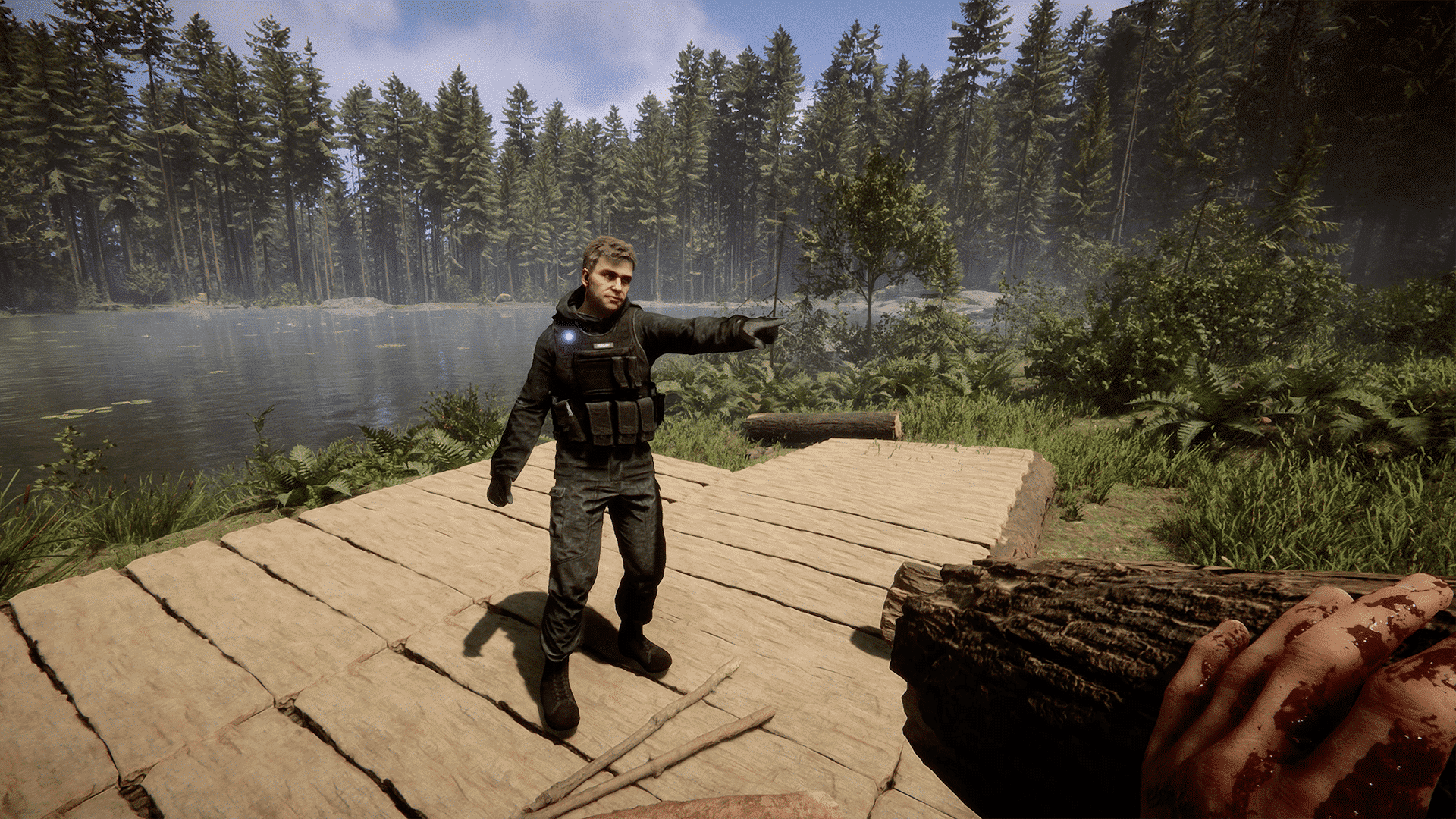 The Steam wishlist charts are an interesting check to see what may become the biggest new game to come out in the next series of releases and while many don't care too much about what the most people are playing or excited to play it's a good indicator to know what population levels will be like for certain games.
Enter 'Sons of the Forest', sequel to successful survival game 'The Forest' and is set to come out on Early Access in a few days and has managed to skyrocket to the top of the Steam Wishlist charts. Many people believe that this is due to the fact that the original game was a huge success with streamers and so many are hoping to jump on while the game is popular this time but ultimately it may just end up being a good game overall. Still the fact it will be in Early Access is a bit of a warning sign, but I suppose we shall see.
That's all for now, and as always. It's not just a game, It's a Life.