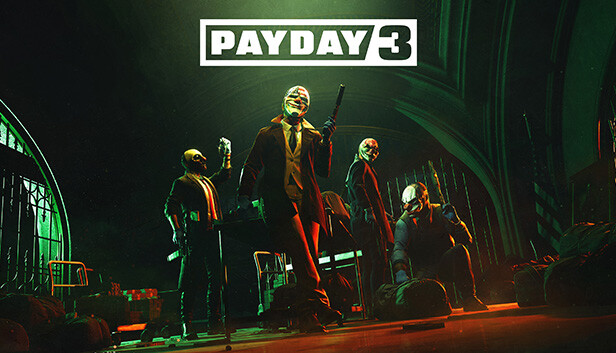 It seems we now have solid evidence that Payday 3 is coming out as it now has it's very own Steam page and blurbs from the page show that the game will be set in New York. It's set to be out later this year and will most likely see the same type of gameplay as the previous entry but with a greater focus on it being a 'live service' game.
The developers, Overkill, explained in an interview that they want the heist locations to change dramatically after the alarms go off, that they wish to add in more modern technology into the game and even have in-game media coverage of your antics over the city. It all sounds very exciting and interesting but what must be pointed out is that many fans of the previous games have decided to step away from the franchise following it's greater focus on microtransactions and anti-consumer practices which due to this next entry outright stating they would focus further on live service elements makes many rather worried. I would be cautious if you're planning on checking this one out but ultimately I guess we will just have to wait and see.
That's all for now, and as always. It's not just a game, It's a Life.