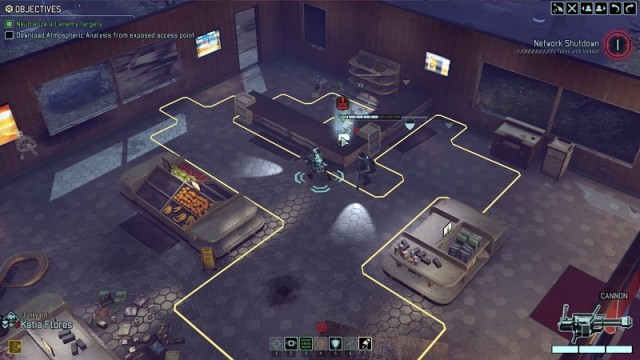 According to a redditor on the gaming subreddit they were able to obtain a leak from an inside source at 2K which explained some of the projects that will be shown off at their E3 presentation soon. One of the most notable of these was a project from Fireaxis, the developers of the modern day XCOM series which according to the source is essentially an XCOM game with marvel characters which sounds like an incredible concept.
Now normally rumours such as these would just be baseless speculation however famous video game journalist and all around good guy Jason Schreier commented on the leak from on Twitter claiming that from his own sources he can confirm that the leak is true however he doesn't believe all the games mentioned will be revealed at E3. Still the fact that a journalist with as big of a reputation as Jason is willing to throw his hat into the ring and confirm this to be true is a good sign that this may very well be a real game in development and if so I cannot wait to see them announce it at their conference! I guess we shall just have to wait until later in the week for the E3 goodness to begin.
That's all for now, and as always. It's not just a game, It's a Life.