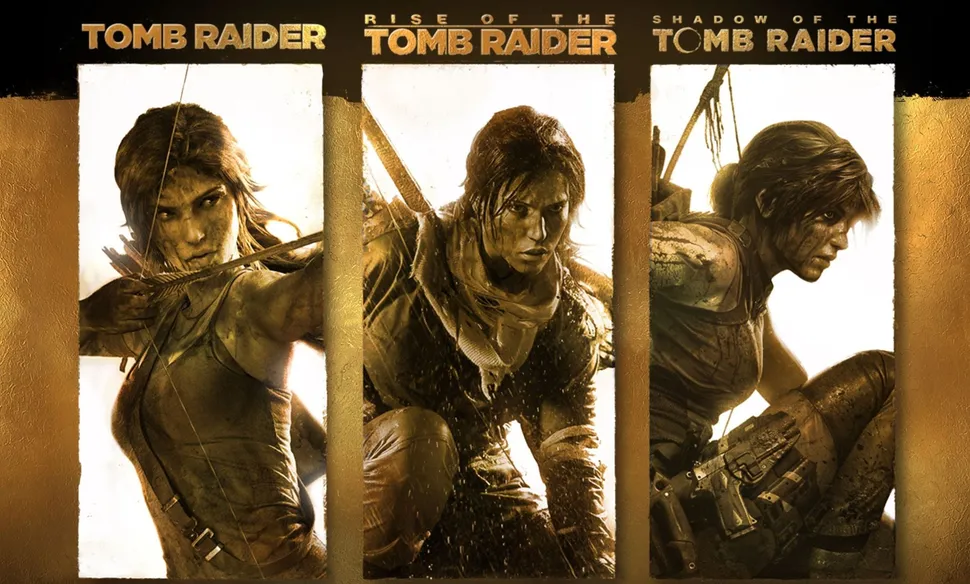 Microsoft may have done a bit of an oopsie as recently on the Microsoft Store there was a listing for what was titled the "Tomb Raider: Definitive Survivor Trilogy" which is seemingly the full collection of the three games in the rebooted Tomb Raider trilogy including the titular Tomb Raider, Rise of the Tomb Raider and Shadow of the Tomb Raider as well as all the DLC for each of ther entries.
The posting was quickly taken down however the listing had the release date as being March 18th so it might not be long until we see this be officially announced. Personally I don't have much interest in the Tomb Raider franchise but I have a friend of mine that loves this series but I don't think there will be much point in them purchasing this trilogy unless there are some kind of improvements to how the games look or if extra features are added. Still it's nice to see a trilogy collection being sold as a single package as it will make a far more complete gaming experience for those that haven't experienced these games before.
That's all for now, and as always. It's not just a game, It's a Life.