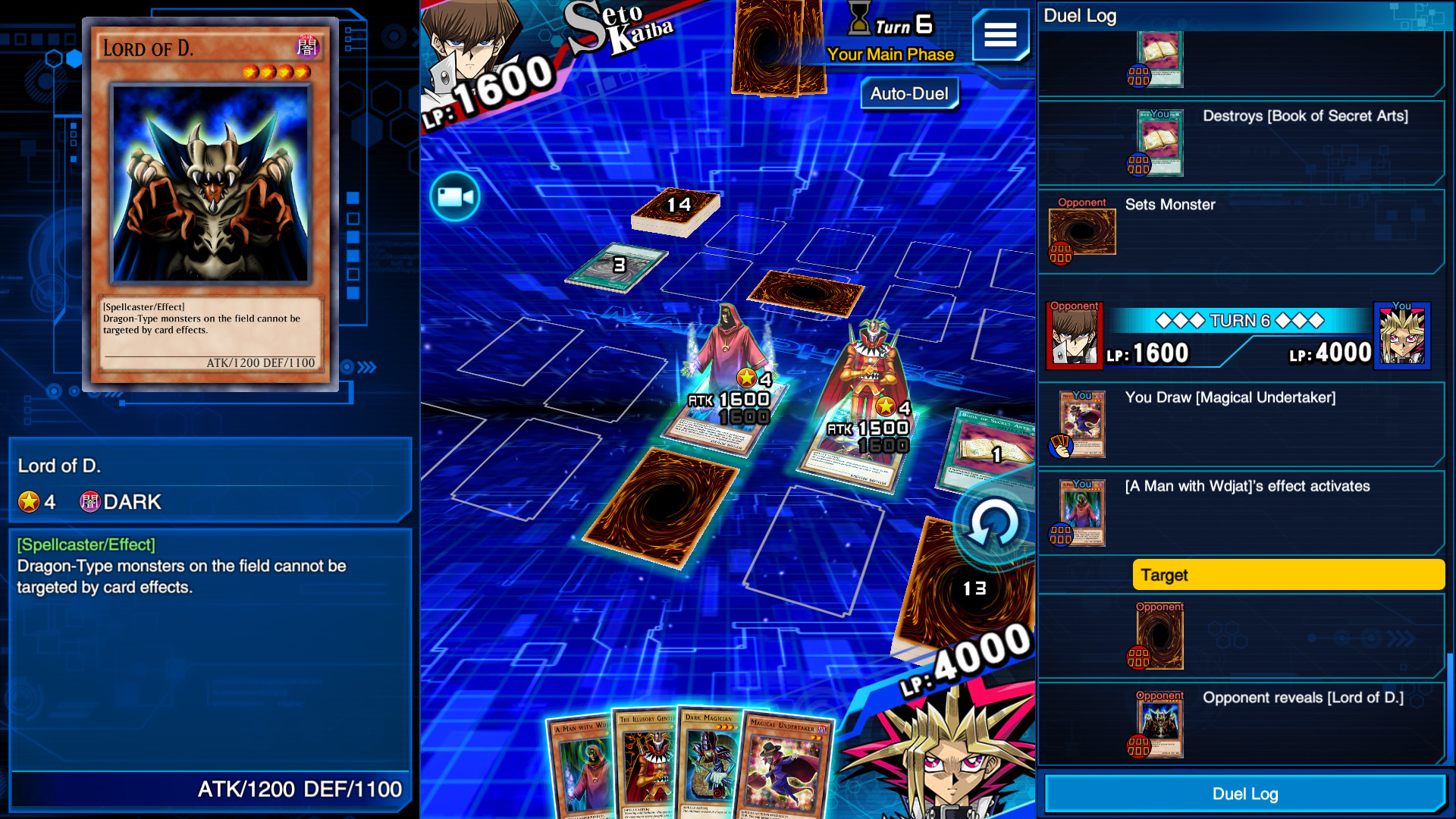 I hope you all enjoyed a spooky Halloween and found yourself experiencing the darker side of the world for a fun time! Myself, well I also did this, I got back into Yu-Gi-Oh Duel Links, a terrifying fate for all involved.
If you don't know, Duel Links is essentially a free to play mobile version of the similarly named card game that you can also play on PC which is where I mainly spent my time doing so. The big difference here to most other games I play however is that Duel Links is very clearly a 'Gacha' game, meaning not a game to provide fun or creative fulfillment but is made to make the company money, usually through a free to play system. I am fully aware of this when playing it and I know that if I was to spend real money in the game I could make things significantly more comfortable for myself but I refuse to spend actual money on a system like this, so why am I even playing it?
Truth be told, I'm not too sure myself. I guess it's just a part of the thrill of getting something rare and unique to myself by opening card packs and seeing what pops out, knowing that all the extra effort I put in to get these items for free rather than paying for them would all be worth it. Many people see people who like to play certain gacha games as poor souls with gambling addictions but I think many of them can truly find some fun usage and especially in Duel Links where there are plenty of strategies and enough variety in the gameplay styles you can go for that it can still be a fulfilling gaming experience, even if it clearly just wants to drain your wallet dry.
What do you all think about this? Do you find gacha games fun and if so which ones do you play? Be sure to comment and let us all know your suffering! That's all for now, and as always. It's not just a game, It's a Life.