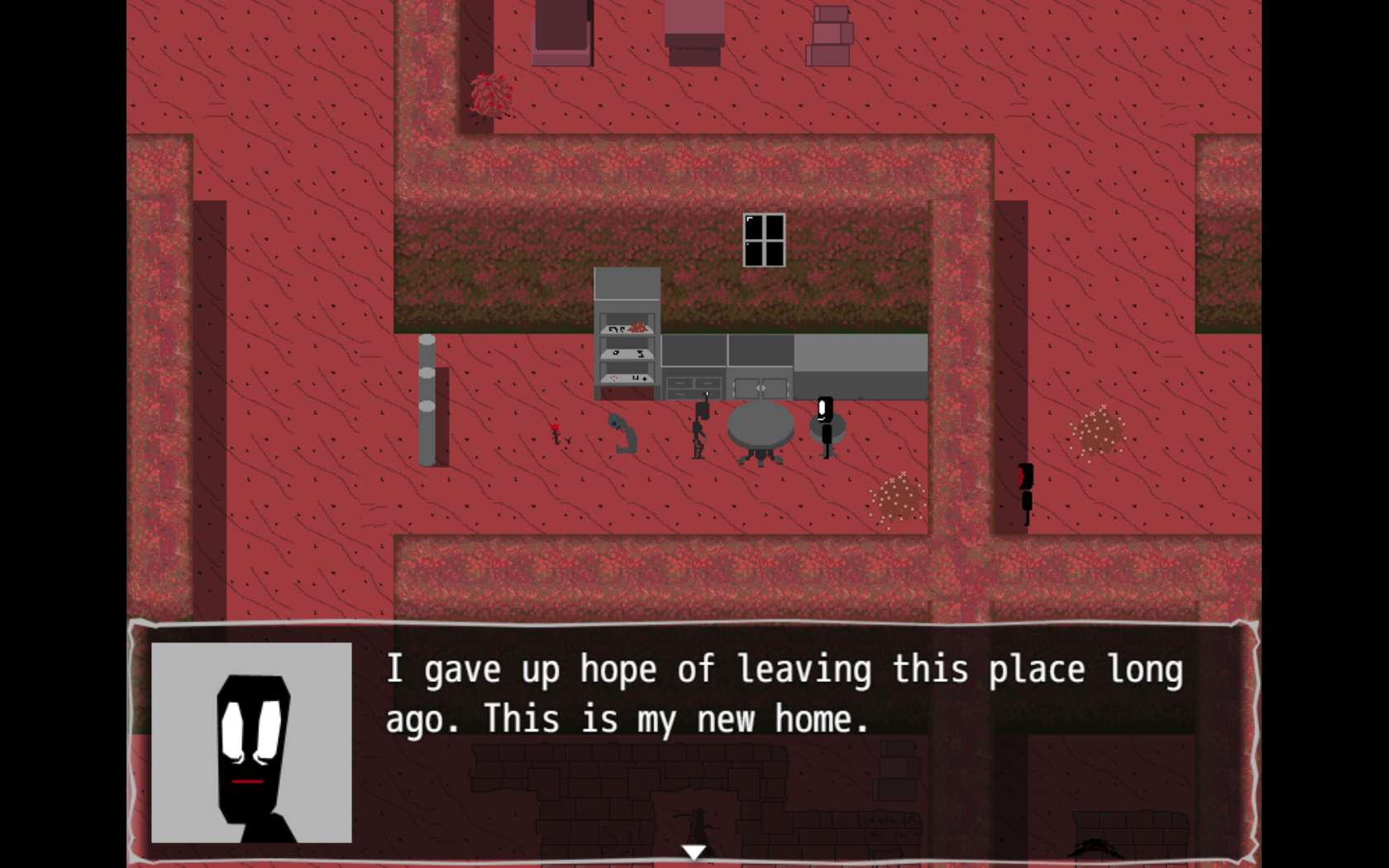 A friend of mine made a small indie game! It's called IDC: Creativity and it's an RPG Maker Game based around you being an agent of the literal embodiment of Apathy who is tasked with killing another aspect of reality, Creativity.
The game is free (though donations are of course always welcome) and it's a fun wee romp! I greatly enjoy RPG Maker games so I felt right at home but if you haven't played one before you might want to familiarise yourself with the medium before jumping into this experience. The dialogue is well written and I got many chuckles out of this experience, felt like a surrealist adventure like OFF or Lisa. If you're a fan of games like this then check out the game right here and make sure to spread the word about free and fun gaming experiences just like this one, we need more creative and fun experiences in the world.
That's all for now, and as always. It's not just a game, It's a Life.