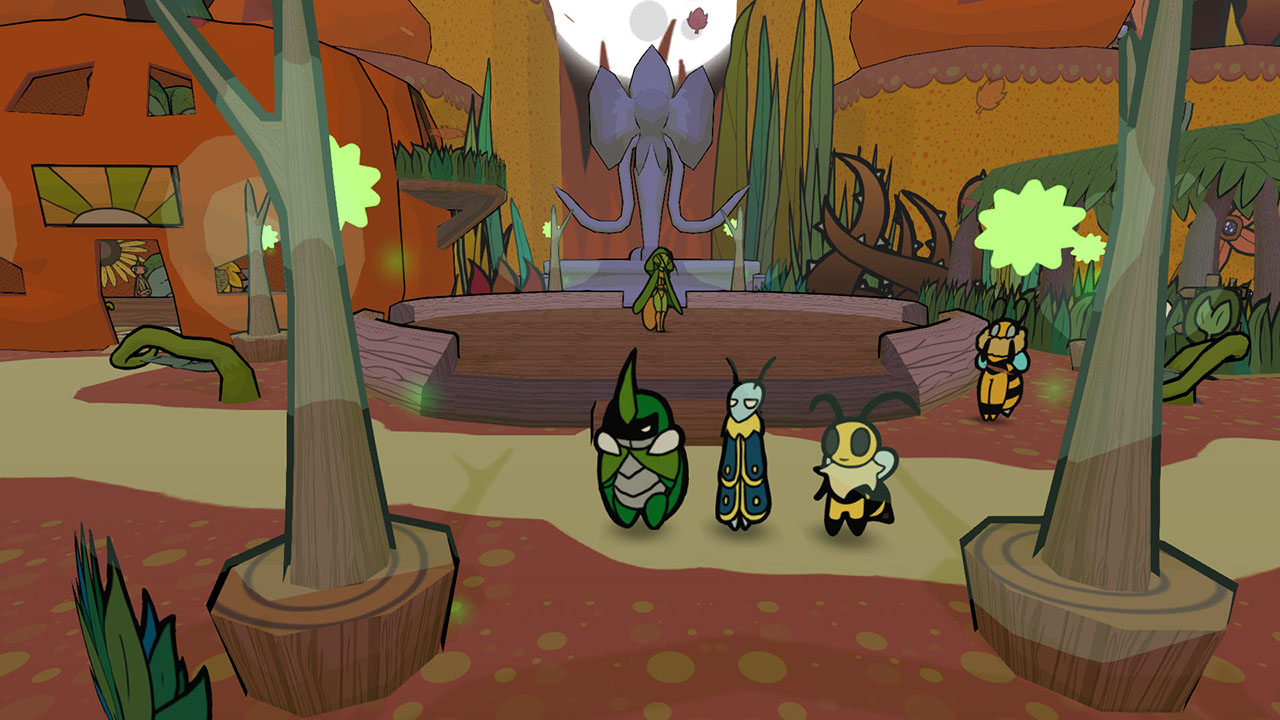 There has been a lot of depressing and serious stories regarding the gaming industry lately from abuse allegations, departures and mistreatment of others you could imagine that the whole gaming industry is rotten to the core. As a result I thought I would take a quick moment to remind you that the gaming world can be great when you're looking in the right places.
To that end I decided to use the Xbox Game Pass to try out Bug Fables, a neat RPG that styles itself after the classic Paper Mario series and I have adored playing since I first started. The game is challenging, has a whole bunch of deep worldbuilding, a stunning art style, great music and fascinating characters. If you are looking for something positive to balance out all the awfulness recently then I wholeheartedly recommend you check out Bug Fables as it's just a really nice time. I hope this happy recommendation can help make things feel a bit better for you and remember if you feel as though life is getting too awful and that games are no longer fun due to the actions of a few awful individuals then just know that there are plenty of projects and games that have been made with love, care and respect for others.
That's all for now, and as always. It's not just a game, It's a Life.