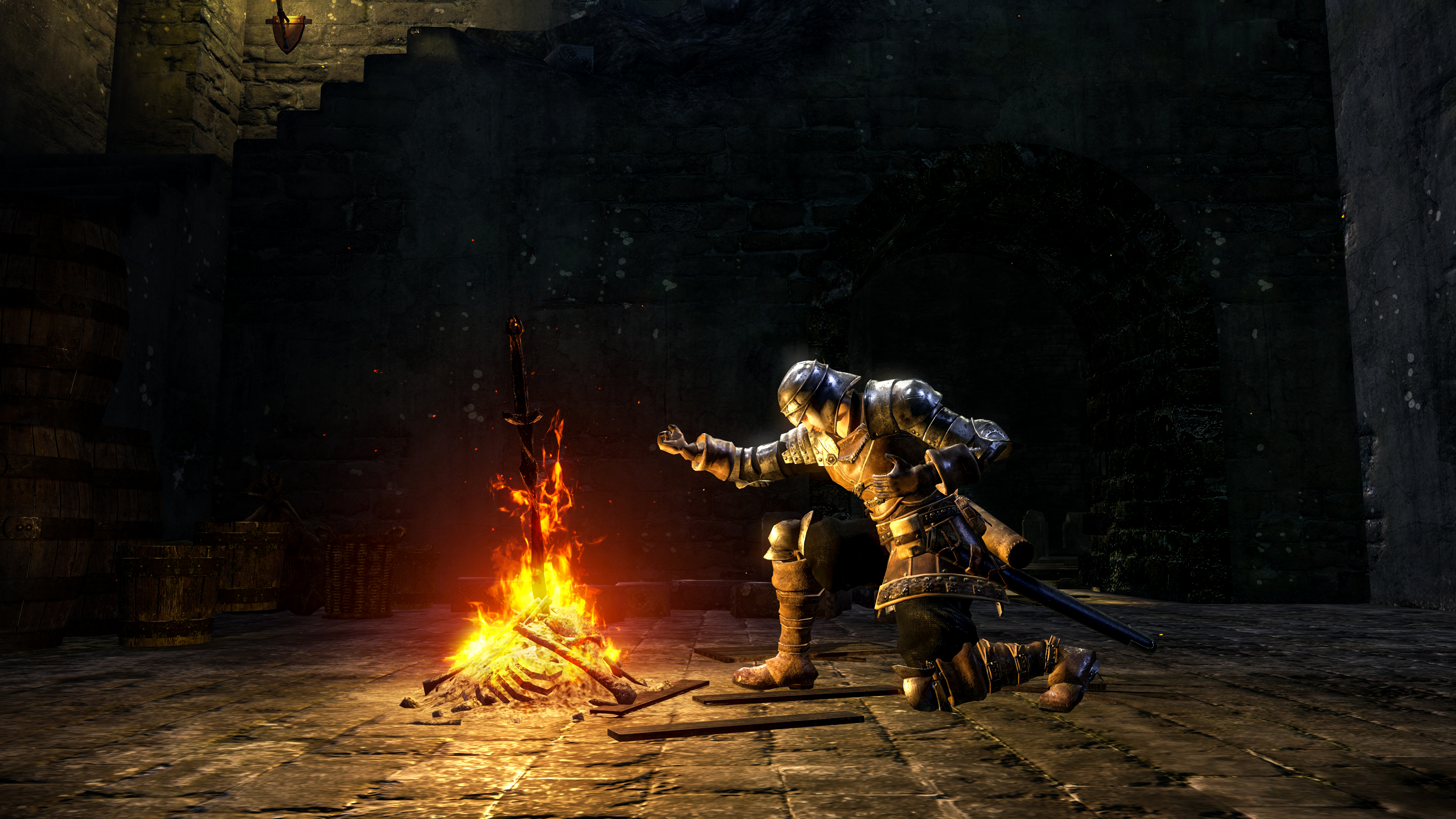 The Golden Joystick Awards happened fairly recently and were busy handing out a variety of awards to many games this year. Resident Evil 8 was the biggest winner of this year scooping many of the biggest awards but curiously two of the most interesting categories this year were the 'Best Gaming Hardware' award and of course the 'Ultimate Game of All Time' award.
Now as you might expect PC won the Gaming Hardware award because of course it did. Claiming that a console could beat a PC for pure gaming ability is a silly notion. However more interestingly the game that one the prestigious honor of being the 'Ultimate Game of All Time' was none other than Dark Souls.
Very interesting choice for sure, I personally would have chosen something like Minecraft buy hey ho. I'm just happy that something like Dark Souls gets the recognition it deserves as after all it's success ignited a new genre of gaming which is still very popular to this day. The director of the game, Hidetaka Miyazaki, stated that it was a "Great Honour" to be chosen for this prestigious award and I'm sure he and the rest of the team at From Software are very damn proud of their achievements. Well done all!
That's all for now, and as always. It's not just a game, It's a Life.