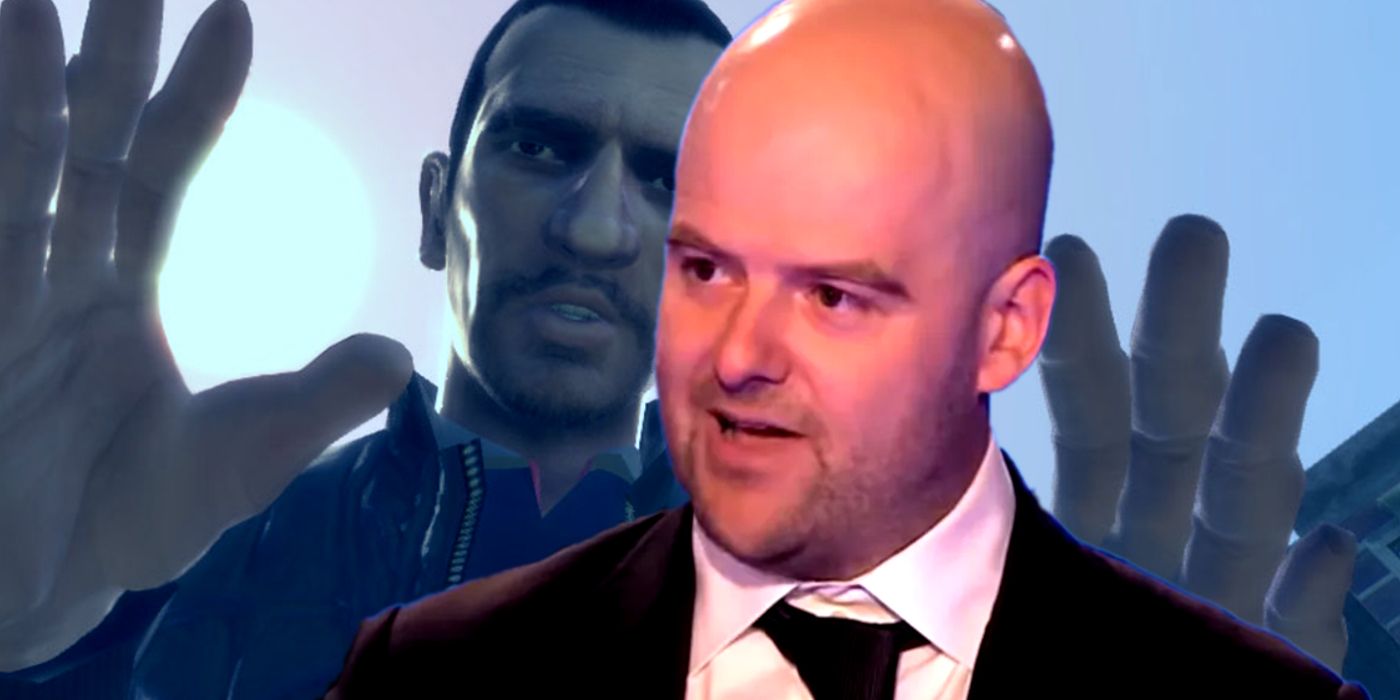 Big news came out of Take-Two's SEC Filing a couple days ago as it was announced that one of the co-founders of Rockstar games, Dan Houser, would be leaving the company permanently in March.
Dan has been involved with most of Rockstar's biggest titles including most of the GTA games and both Red Dead games too meaning that the company is losing one of it's biggest influences and writers which will certainly mean big changes in whatever future games end up coming from the company. It will be interesting to see exactly how this will affect the quality of future titles so I will await whatever projects they announce.
That's all for now, and as always. It's not just a game, It's a Life.