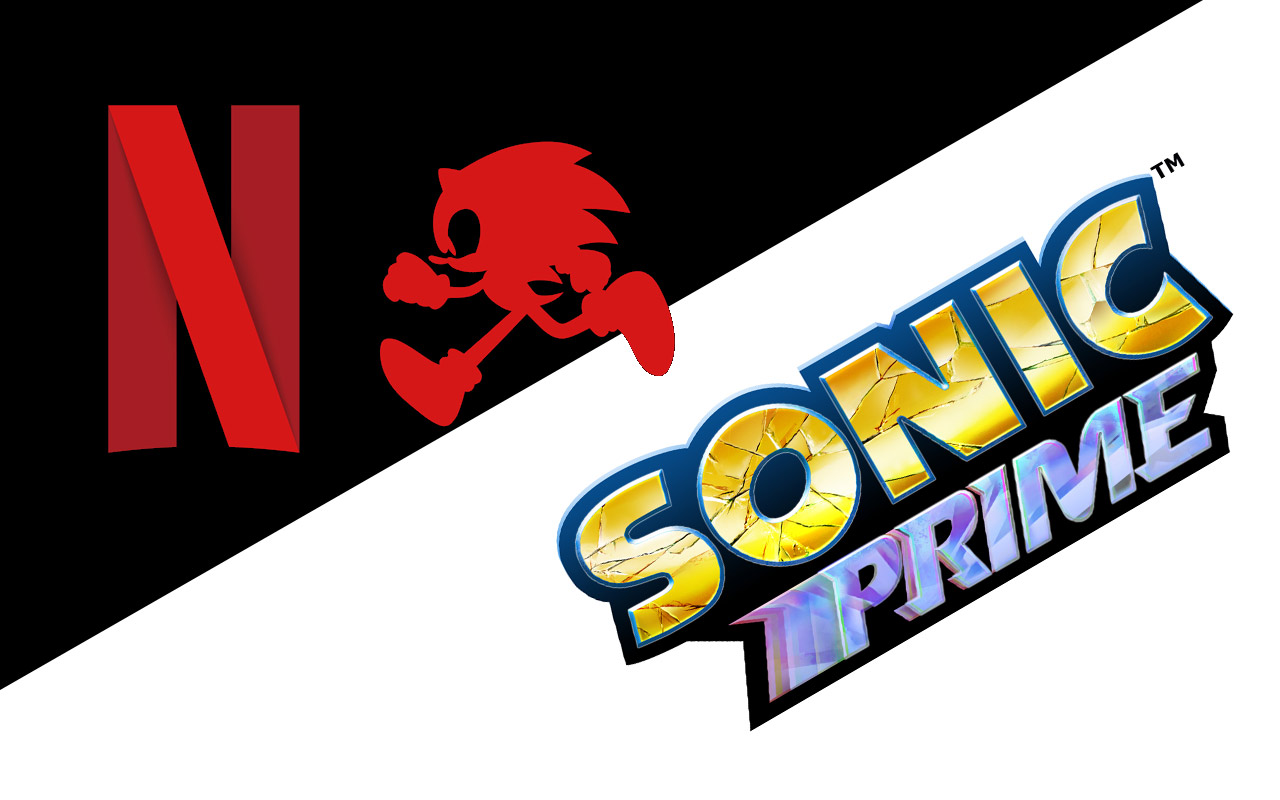 Well this is a terrifying sign. Netflix have recently announced that they will be partnering with Sega and animation studio WildBrain to bring a Sonic TV show in 2022 known as 'Sonic Prime' that will last 24 episodes.
Wildbrain have worked on previous animation shows such as Carmen Sandiego and Mega Man so they have some talent backing them up but something to consider is that this show will almost certainly be aimed at a younger demographic and the fact it's an animated show will probably be an indication of that. I've heard from others that the Sonic Boom TV show was actually surprisingly enjoyable so hopefully that kind of fun energy will transfer to this version of the blue blur too. Just thank god that it isn't the pre-edit movie version of Sonic, now that would make for an effective horror TV series.
That's all for now, and as always. It's not just a game, It's a Life.