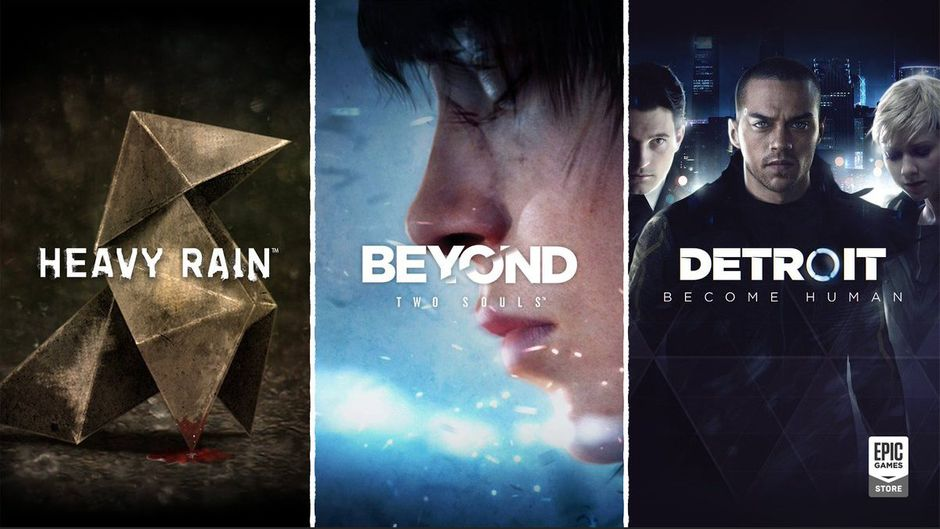 Chinese gaming giant NetEase just recently acquired David Cage's french development company, Quantic Dream, that were responsible for the creation of games such as Hevay Rain, Beyond: Two Souls and Detroit: Become Human.
The company was bought for an undisclosed amount and this will be the first european studio that NetEase has acquired over the years. While they aren't a big as Tencent they are certainly making waves around smaller studios by buying out big projects and this latest acquisition will certainly be a big note in their gaming library.
The studio director, David Cage, noted that all within the company will benefit from this and whilst he has come under fire recently due to an alleged toxic work environment I am interested to see where this ends up going and just how Quaantic Dream will handle this acquisition. I guess only time will tell.
That's all for now, and as always. It's not just a game, It's a Life.