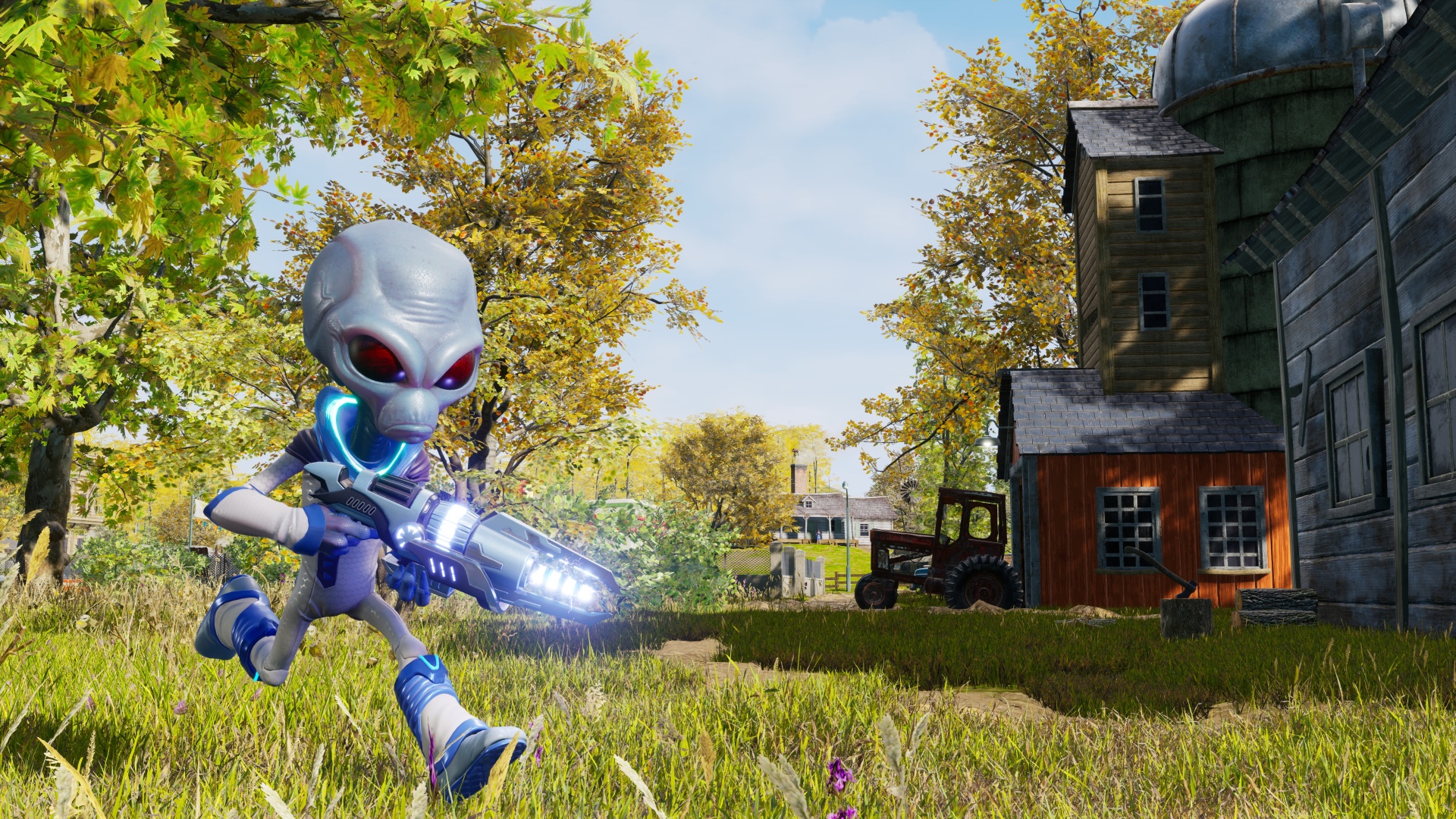 What is it with alien news recently? Not only did we get XCOM: Chimera Squad and released footage from the US government of a possible UFO but not THQ Nordic have finally revealed the release date for their remaster of the beloved PS2 era game Destroy All Humans!
The game is now set to release on July 28th which is not that far away and this is also the first time the game series will be playable on PC which makes me a very happy man. Not only that but they also revealed some silly pre-order bonuses including skins for our main character to dress up in, I'm sure I spotted an Elvis costume…
I do enjoy the original game as it was a blast to play so I'm extremely excited to see how well this remaster does and if I can truly relive the fun of my childhood tearing the human race a new one. I… probably shouldn't say that out loud. That's all for now, and as always. It's not just a game, It's a Life.