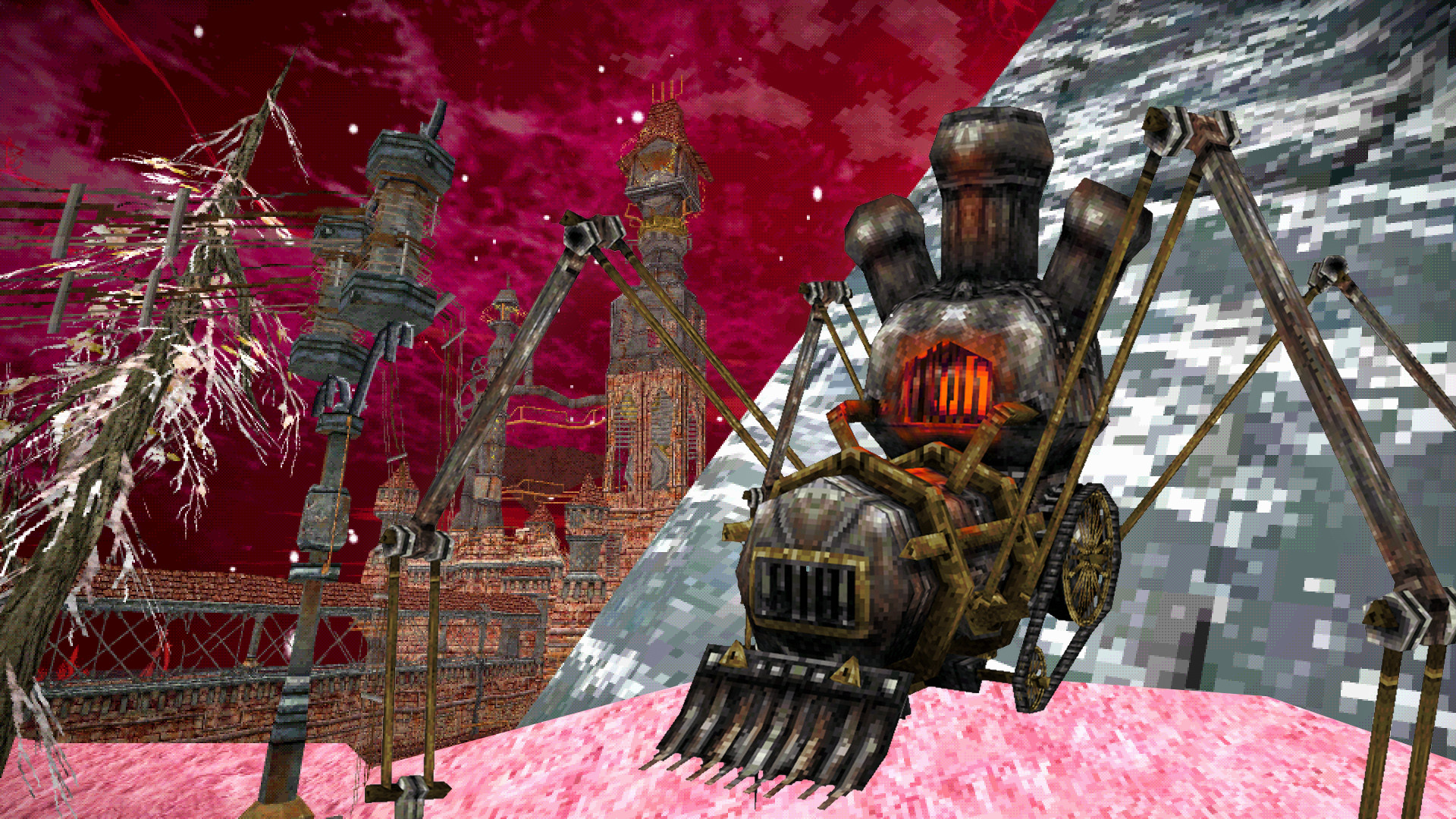 A while back I talked about the really cool looking title of Dread Delusion and I'm happy to announce that it's finally out but this time it's actually being released into Early Access. As such while not all the content is currently available more stuff will be added over time and will no doubt make it a more interesting title as time goes on.
For those of you not in the know, Dread Delusion is an open world RPG similar in style to games like Morrowind but is set to PS1-era visuals and a dark/horror theme that makes everything look grotesque and yet incredibly interesting to look at. Now that the game is out you can be sure that a review for the Early Access title will be on the table so keep an eye out for that! If you're looking to check out the game for yourself here is a link to the game's Steam page.
That's all for now, and as always. It's not just a game, It's a Life.