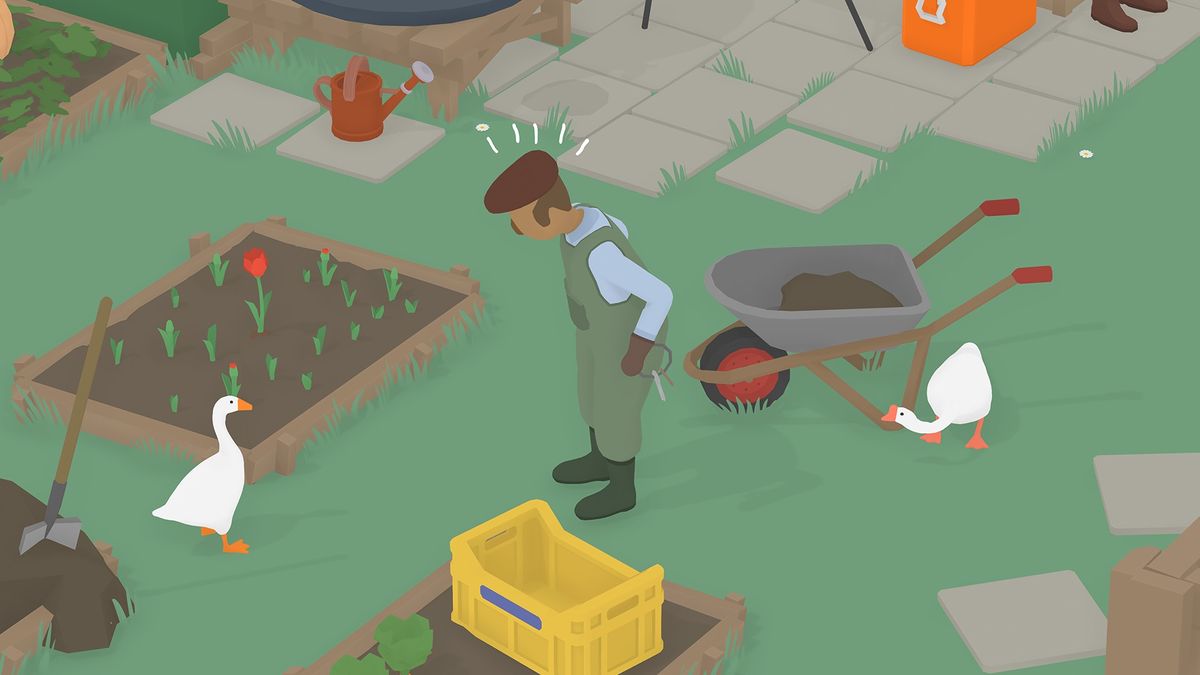 Well it seems those dastardly avian swine are back at it again and this time they brought backup. Revealed at the Nintendo Indie Showcase was the fact that Untitled Goose Game would be getting a free update that will add a brand new 2 player mode in which you and a friend can get up to mischief and mayhem in a whole new manner of ways.
This new update also marks the release of the game on Steam finally so many new players can be exposed to the sillyness of this surprise hit of last year. The free update and the Steam release will be on September 23rd so if you've always anted to find out what all the fuss was about this game then now would be a good time to check it out.
That's all for now, and as always. It's not just a game, It's a Life.