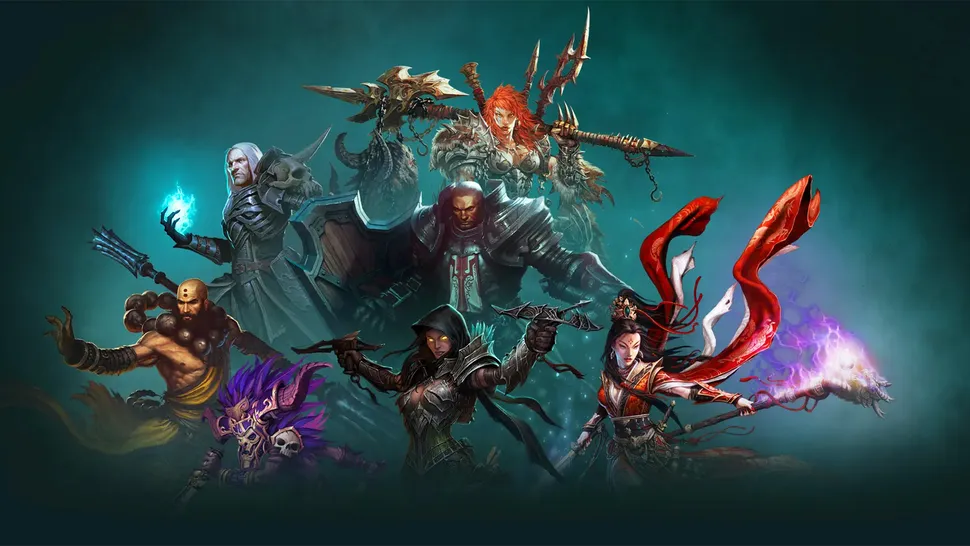 While I haven't had the opportunity yet to dive into Diablo 4 I was shocked to hear that Diablo 3 was actually still receiving content updates and the last one is due to come out at the end of this month.
Season 29 will be the final piece of content to the game and will come with a much requested feature, a solo mode, alongside changes to the endgame Paragon system. The solo mode is something people have wanted for many years, myself included, so it's a bit annoying that it only is being released when the game is about to become obselete but it's better than nothing I suppose. There are other smaller changes but those are the biggest things to note as Activision/Blizzard wave goodbye to Diablo 3 and focus all their attention on Diablo 4, let's see how long that game lasts…
That's all for now, and as always. It's not just a game, It's a Life.