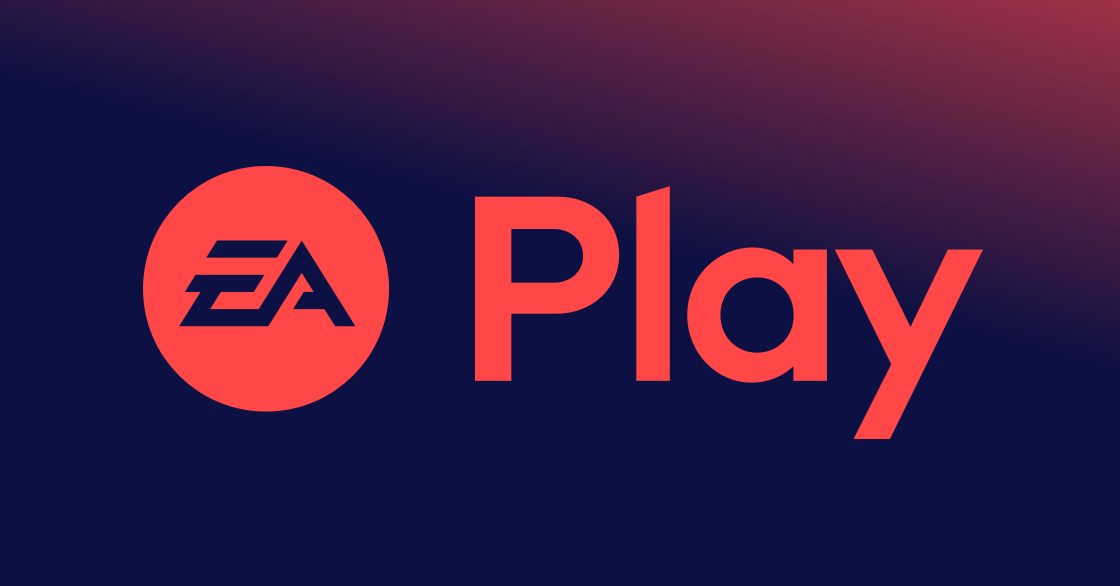 During this month Microsoft was originally going to add the EA Play basic package to the Game Pass service so that people could enjoy some titles exclusive to EA's service however it seems as though unfortunately this merging is being delayed until some time in 2021.
A blog post from the Game Pass team stated that they felt as though the integration of the service didn't quite match the quality required from the team just yet and as such they wanted to delay it until they could be sure everything was up to speed for release. I'm sure many of you are having thoughts related to certain… events recently when hearing about this and honestly I'm all in favour of a delay that will ensure a higher quality product in the end. I just hope that the service will be worth it in the end as this could be the start of somethign beautiful if Microsoft start integrating more companies and game selections into their service, I suppose we shall just have to wait and see!
That's all for now, and as always. It's not just a game, It's a Life.