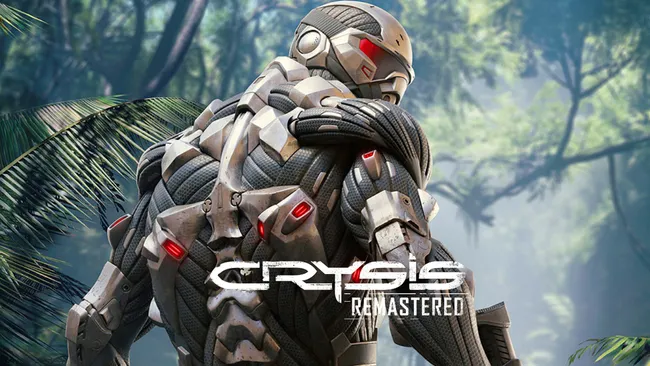 So this is what that vague and ominous tweet from the official Crysis Twitter account was all about, well call me shocked.
While it hasn't (at the time of writing this) been officially revealed thanks to them accidentally releasing some screenshots and information from their website it can be confidently stated that Crysis is getting a full remaster with new graphics and even the option to use the brand new Ray Tracing technology that was just released on some graphics cards.
I will say it's a bit dissapointing that it's not a fully new game in the series however it certainly brings the spirit of it being the 'benchmark' game for PC players and I'm sure many people are excited to see a return to the original game. Apparently it still holds up pretty well even today so seeing how it looks with modern age graphics and technology will be a sight to behold.
That's all for now, and as always. It's not just a game, It's a Life.