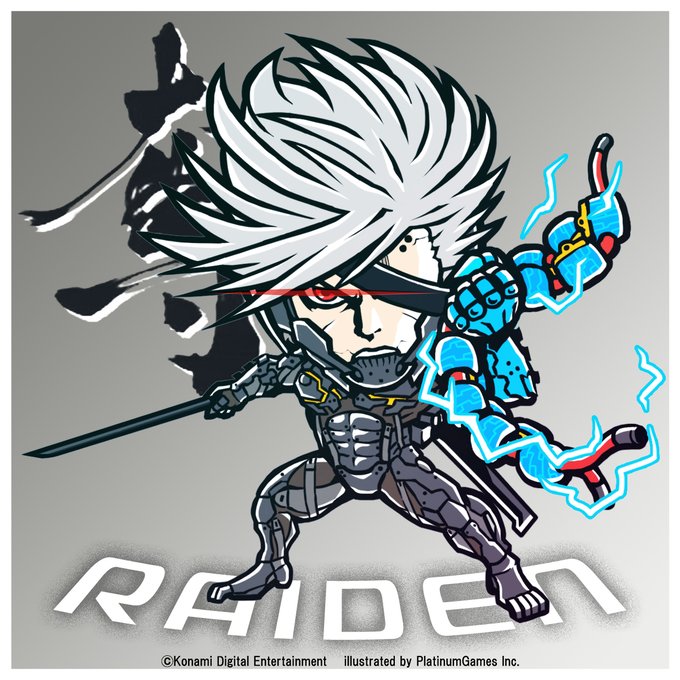 So if you haven't played it yet, Metal Gear Rising: Revengeance is one of the most hyped and exciting games around spawning memes, iconic characters and an American Senator kicking around a cyborg ninja like an American Football, truly gaming at it's finest. It's coming up now to the big 10 year anniversary of the release of the game and Konami are teasing something coming with this celebration on February 21st.
Now at the moment we have no idea what it is. However it seems to be suitably hyped, even Raiden's voice actor was hyping big MGR news coming up soon so that's a good sign of things. Many are hoping that this will be the big sequel that everyone is craving for but considering the relative silence of the Metal Gear series after Kojima's departure I wouldn't hold my breath. More people believe that this may end up being a full remaster of the original game for modern consoles which actually isn't a bad shout as the game clearly has a lot of love and something like that would be a fairly simple way to gain a lot of good faith with the public. Regardless it's all very interesting and I will be patiently looking forward to seeing what the Metal Gear series has in store next.
That's all for now, and as always. It's not just a game, It's a Life.