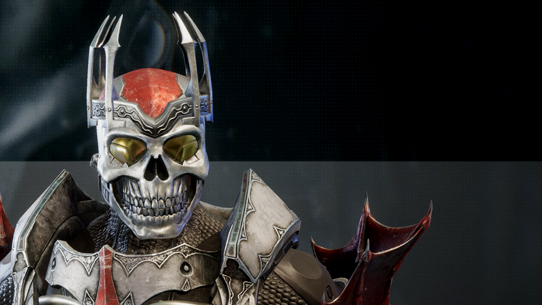 It's no secret that Halo 3 is my favourite game of all time. That isn't anything to do with the actual game itself but more to do with the memories I have associated with the title. As such when Halo 3 came to PC in the form of the MCC you can bet that I saw this as a dream come true. Recently however there have been some interesting moves surrounding the game that have had me questioning exactly what they expect from the game over the years.
MCC runs in several 'seasons' which brings new cosmetics and gameplay additions to the previous games. These can be various things such as new armor types, new maps or even brand new features such as a custom game browser (thank god). However one of the biggest changes has been the addition of brand new armor types to Halo 3 especially which have a lot of fans upset due to the fact that they generally conflict with the art style of the game's original vision.
My own personal opinion on the matter is that while I do believe it conflicts with the original art style (especially in the most recent season) but there is an option to disable all of the extra cosmetic content in the game and so I don't really have an issue with it. The most recent season, Season 8, brings a slew of historical and fantasy inspired armors to the game which are easily the most out of place cosmetic changes in the game however they realise this and the entire update is based around it. The fact that it's optional to purchase or even see in game is completely fine with me and in the end it's just a bit of fun to see a cool looking skull helmet.
What are your own opinions on this conflicting art style? Be sure to comment and let us know! That's all for now, and as always. It's not just a game, It's a Life.